"By working together with Deep in Wood to really understand what is needed for top-quality timber for steam-bending, I am able to achieve better and more ambitious results, which would not normally be possible. I heartily recommend Deep in Wood for anyone interested in bending wood!"

Charlie Whinney Associates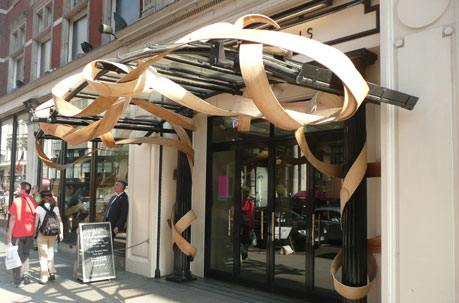 " I was commissioned to reproduce a pair of Victorian lych gates for a local church. Thanks to Deep in Wood I was able to work with air dried English oak and give the provenance of the oak and the date that the tree was felled. My client was very impressed. Thank you Deep in Wood."
Peter Street